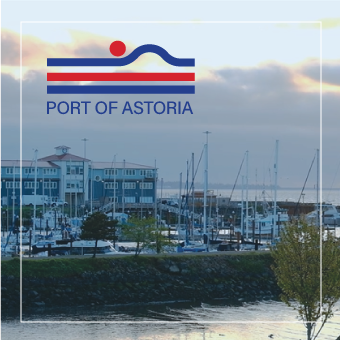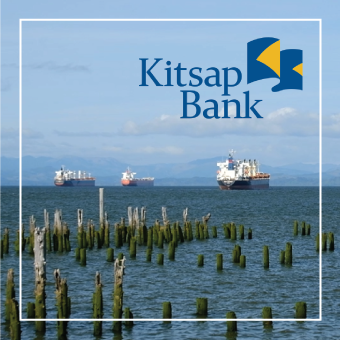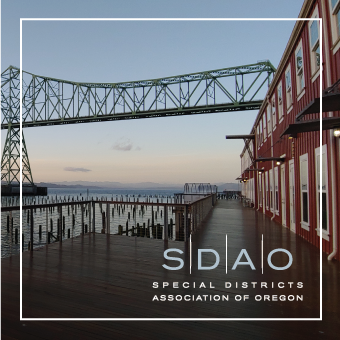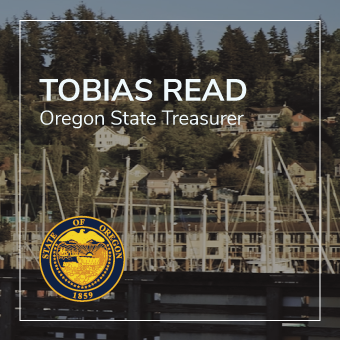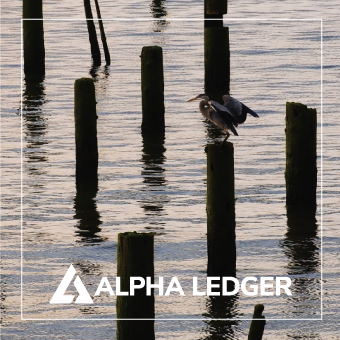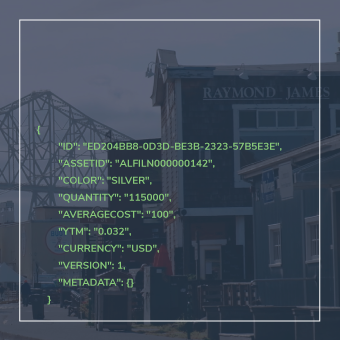 Click the images to rotate the cube.
On April 27th, 2021, the State of Oregon recorded its first digital municipal loan on the Alpha Ledger blockchain platform, ushering in a new era in municipal financing.
ASHBY MONK
Alpha Ledger Advisor
Port of Astoria - Full Faith & Credit Refunding Financing Agreement and Note, Series 2021
Refunding of Capital construction and improvements to the Ports Pier 1 Building. Improvements included electrical upgrades, a new phone system, and remodeling of suites.
SDAO Advisory Services, OR
Mersereau Shannon LLP, OR