We know bonds. In fact, we've been at the intersection of the bond market and technology for over 20 years.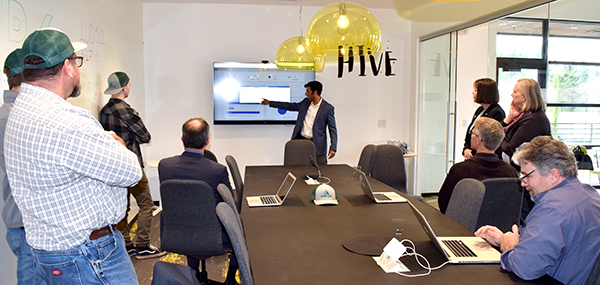 Alphaledger provides a direct, transparent loan and bond marketplace that streamlines debt financing and increases direct engagement with investors, with a focus on the US municipal market. Our platform offers a modern alternative to the traditional securities issuance and trading process, made possible by the digitization of assets combined with the security of blockchain technology.
We take a first principles approach to the design of our platform, leaving no assumption unquestioned. The combination of process enhancements and blockchain technology enable us to create a new model for the primary issuance and secondary market trading of loans and bonds.
Make a Positive Contribution
As we build our marketplace, we ask ourselves how we can contribute to a more positive outcome. Our mantra is positive contribution, not extraction.
We strive to develop a platform that enables equal access to investors at primary issuance and in the secondary market.
Our platform supports the primary issuance of positive impact projects. State and local entities own and operate 90% of public, non-defense infrastructure in the United States. They are at the front lines of the transition to a more sustainable infrastructure and we strive to support those projects with a cost effective, transparent, open, and efficient platform.
Years of bond market experience, at significant scale, has ingrained in us high standards for technical rigor across all aspects of our work. Our business is serious and we approach our role in the capital creation process with the responsibility it deserves.